Bringing the Gospel Worldwide.
The goal of our missions team is to bring the gospel all across the world. We have missions teams that travel to varying countries bringing solar equipment, medicine, and more! But most importantly, they bring the good news of Jesus Christ along with them. If you would like to learn more about our missions team, please contact our Missions Coordinator today! We would love for you to be a part of the story God is writing all over the world.
Expounding Missions Workshop
Whether you've been on a missions trip in the past or more recently you've been feeling that call from God to go, you're invited to learn more about the impact of our missional efforts from the perspective of our church planting partners. This small investment of your time will help you discover how your generous gifts make a direct impact on the lives of others all over the world. You're invited to join us for lunch at 12:00pm before we dismiss to the SRC Youth Building.
Date + Time: October 5, 1:00PM
FREE LUNCH: 12:00PM
Location: SRC Youth Building (East end of SRC Campus)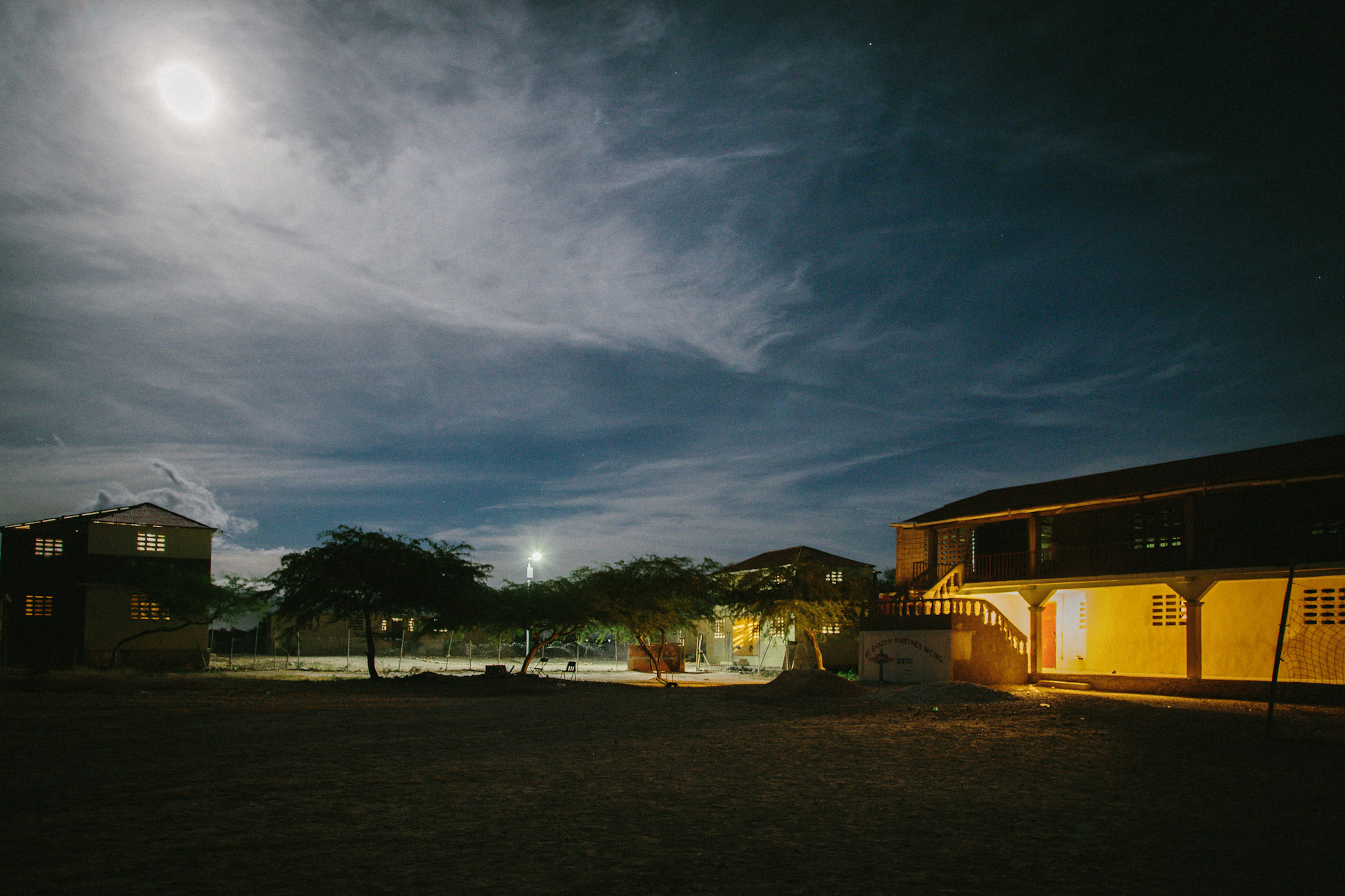 Solar School
About solar school
Solar school was started with one simple idea. How do we bring light, electricity and the good news of Christ to some of the most remote places on earth? With the help of many individuals and our partners at SonLight Power Inc., we have successfully installed over 8 solar power systems in Malawi, Haiti, India and Puerto Rico.
Why should i attend?
This workshop is an excellent way to learn more about solar energy and help serve others around the world. We partner with SonLight Power Inc., for a hands-on training workshop. Attendees learn about and build solar power systems that will be installed during future SRC mission trips.
WHEN IS THE NEXT EVENT?
March 27-28, 2020 (Friday Evening + All Day Saturday)
Missions Trips
We're going to some pretty awesome places in 2020. If you'd like to join us on any of our missions trips be sure to register before the cutoff date. If you have any questions, please feel free to contact us.
SEptember 25 - October 6
Details Coming Soon.
November 7 - November 14
Details Coming Soon.
June 23 - June 29
Details Coming Soon.
You can make an impact right here at home.
If you're looking for ways to help, we would like to invite you to consider donating to our missions team. There are many ways you can donate. You can help purchase over the counter medicine and other items and bring it to our church office. You can also donate money right to our missions fund which we use to buy prescription medicine to bring with us on our trips.